Advertising
Big Bash Cricket
Disclaimer: I love cricket. So to get to work on the game's hottest new professional competition was a bit of a dream result.
We were given a tricky brief: create a national campaign for the upcoming T20 Big Bash League, aimed at young teens, showcasing all 8 teams equally, using only last year's highlights footage.
We decided the non-stop action, colour and excitement of the BBL made it the closest thing to a real-life video game.
So our idea was to prove it; by finding a parallel between every element of the BBL world and the video game world.
Then we challenged Aussies to see if they could handle it, asking 'Who's Game?'

We got an actual game concept artist (the insane Luke Kopycinski) to do 'Street Fighter' style drawings of the players.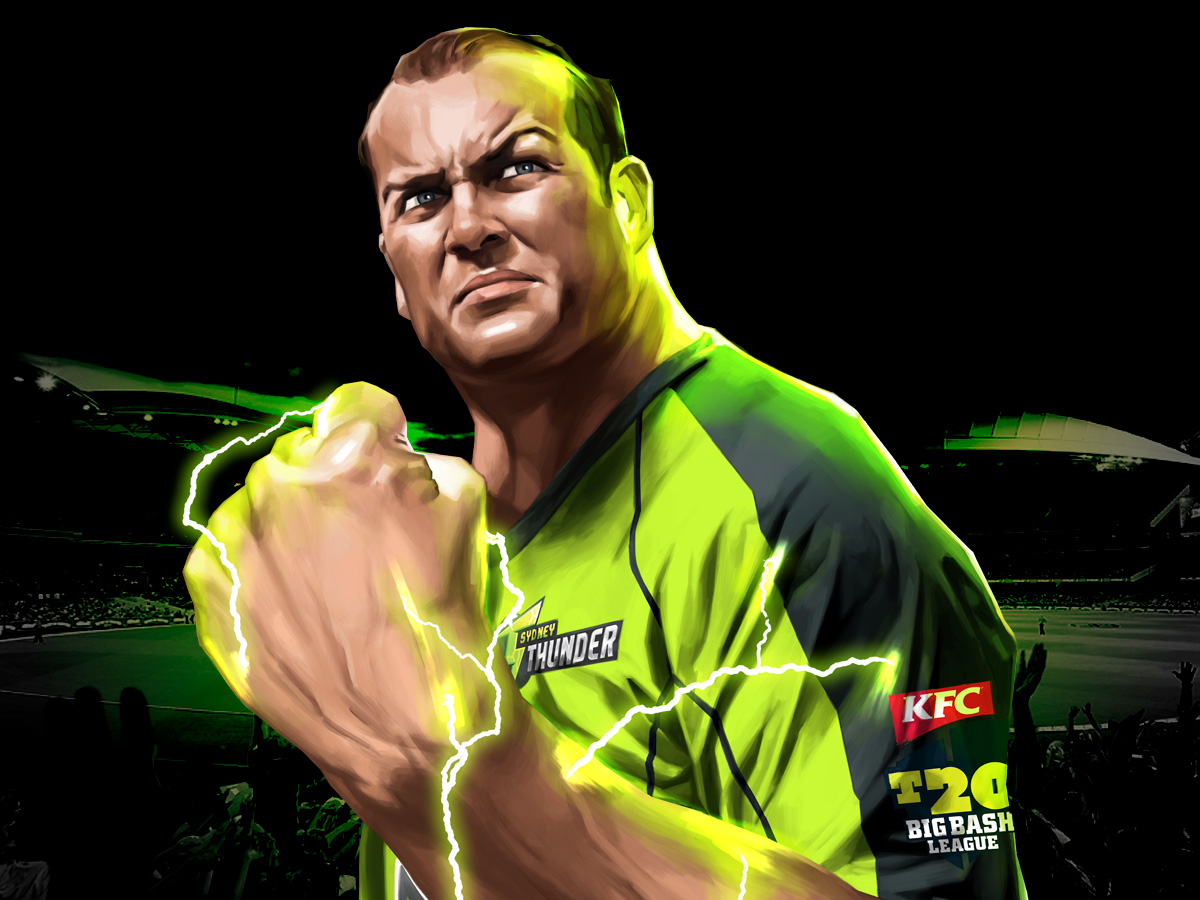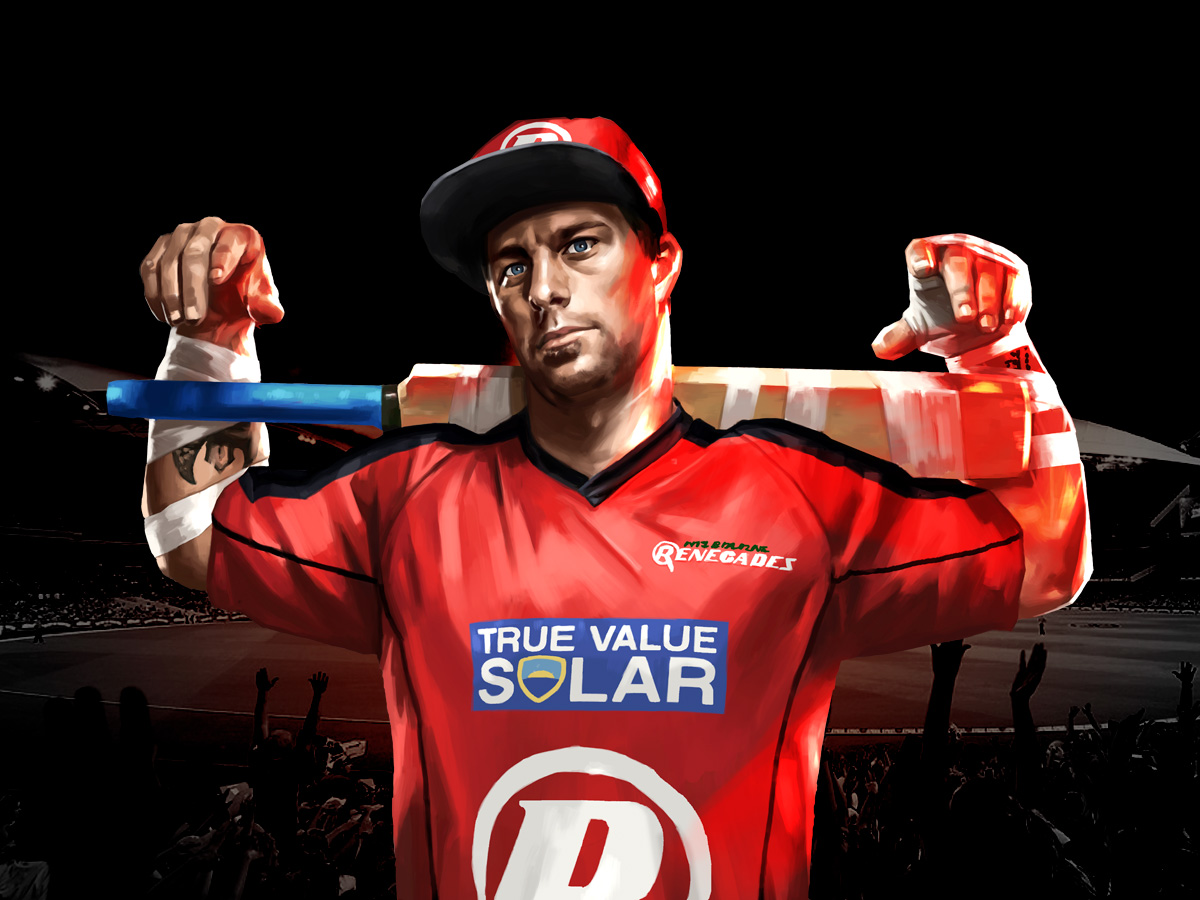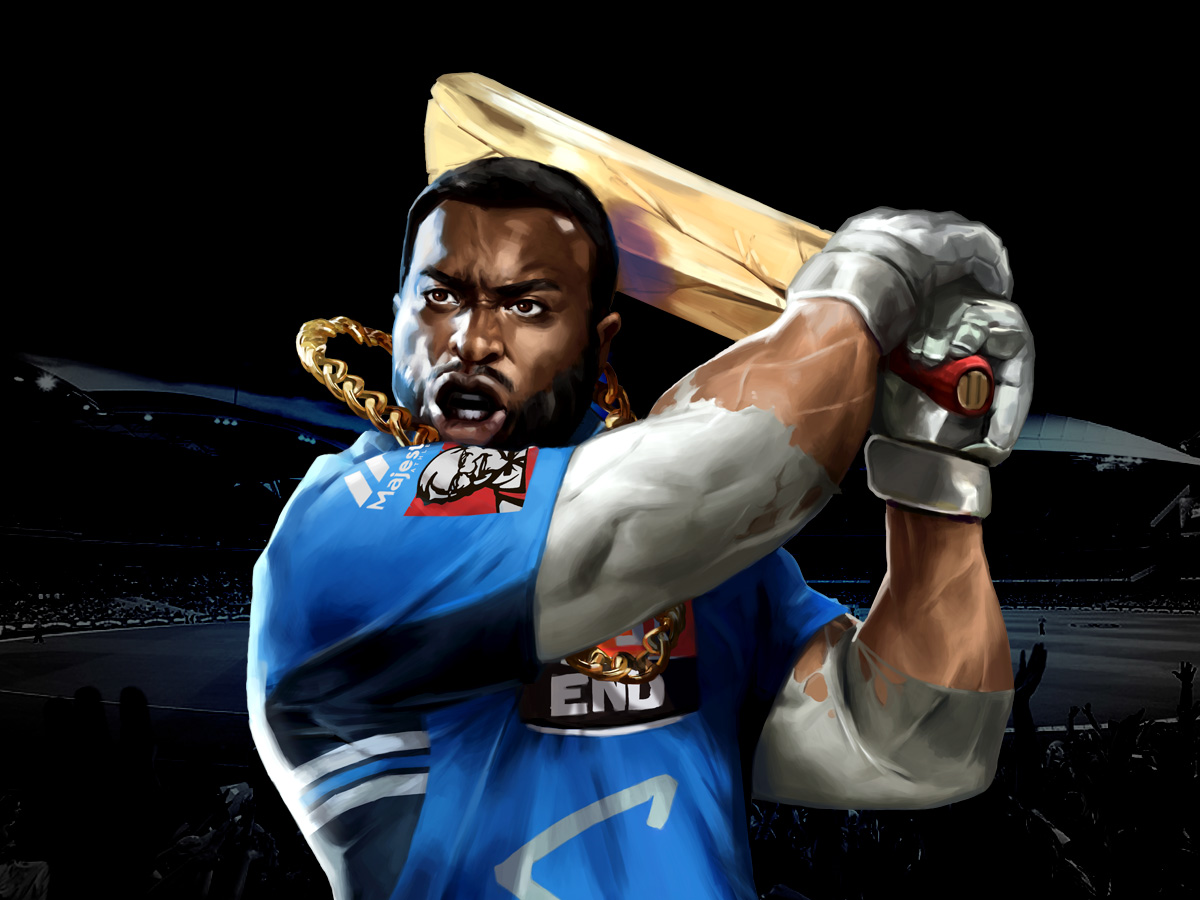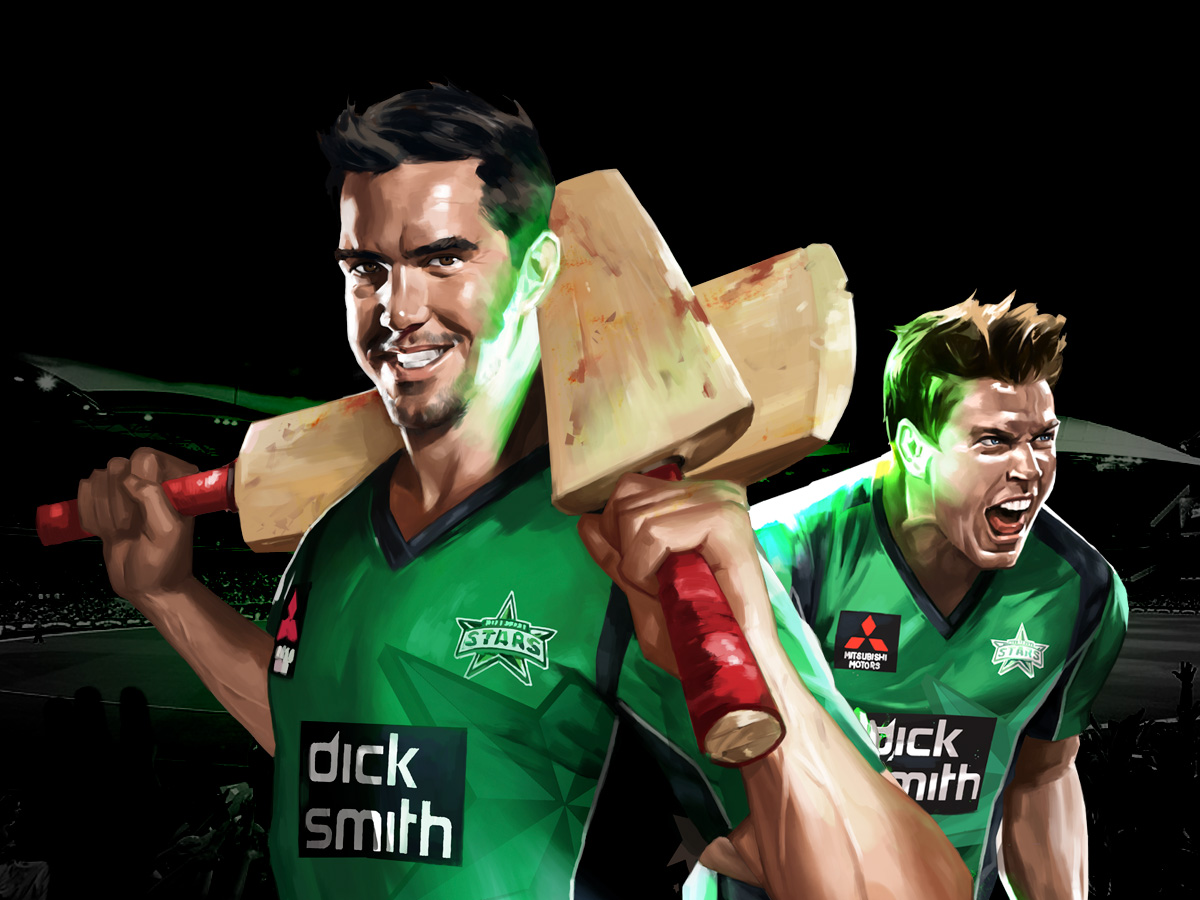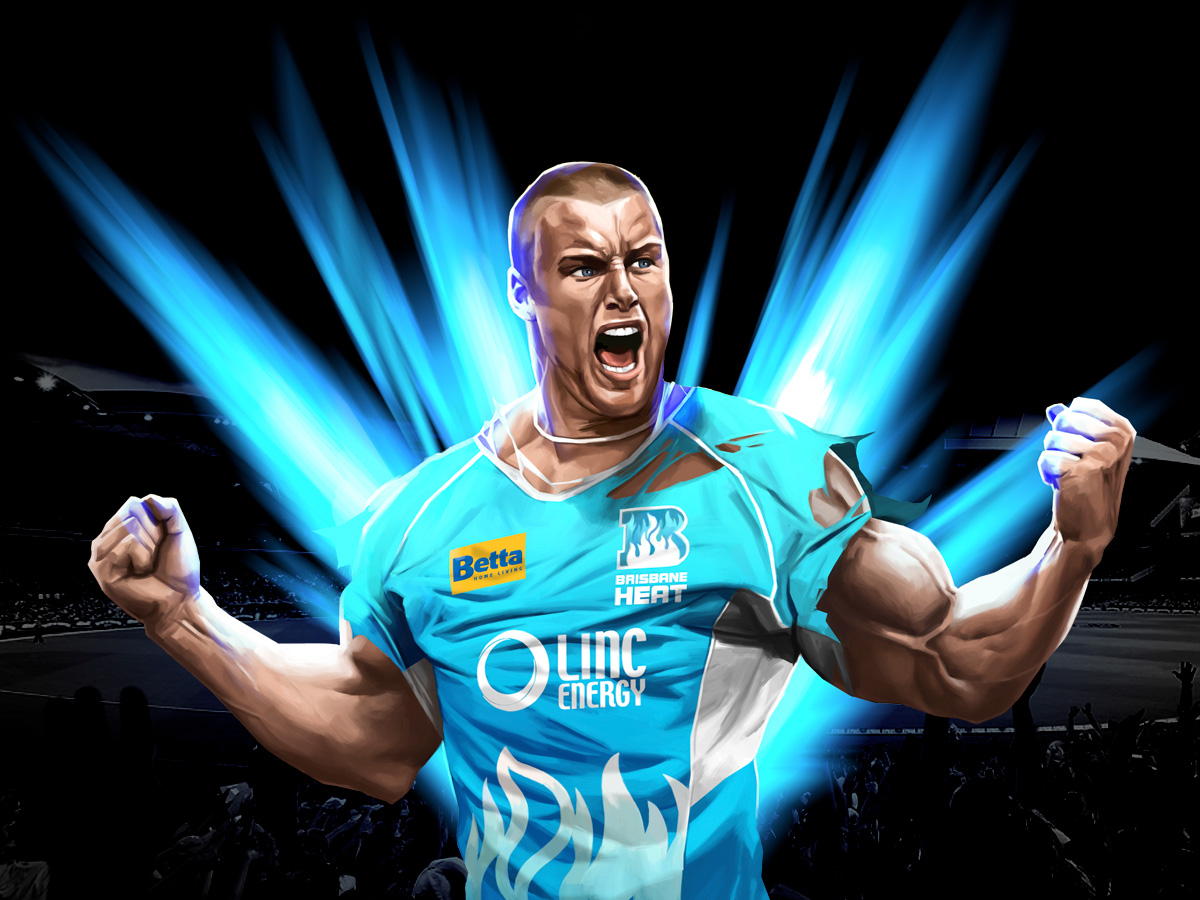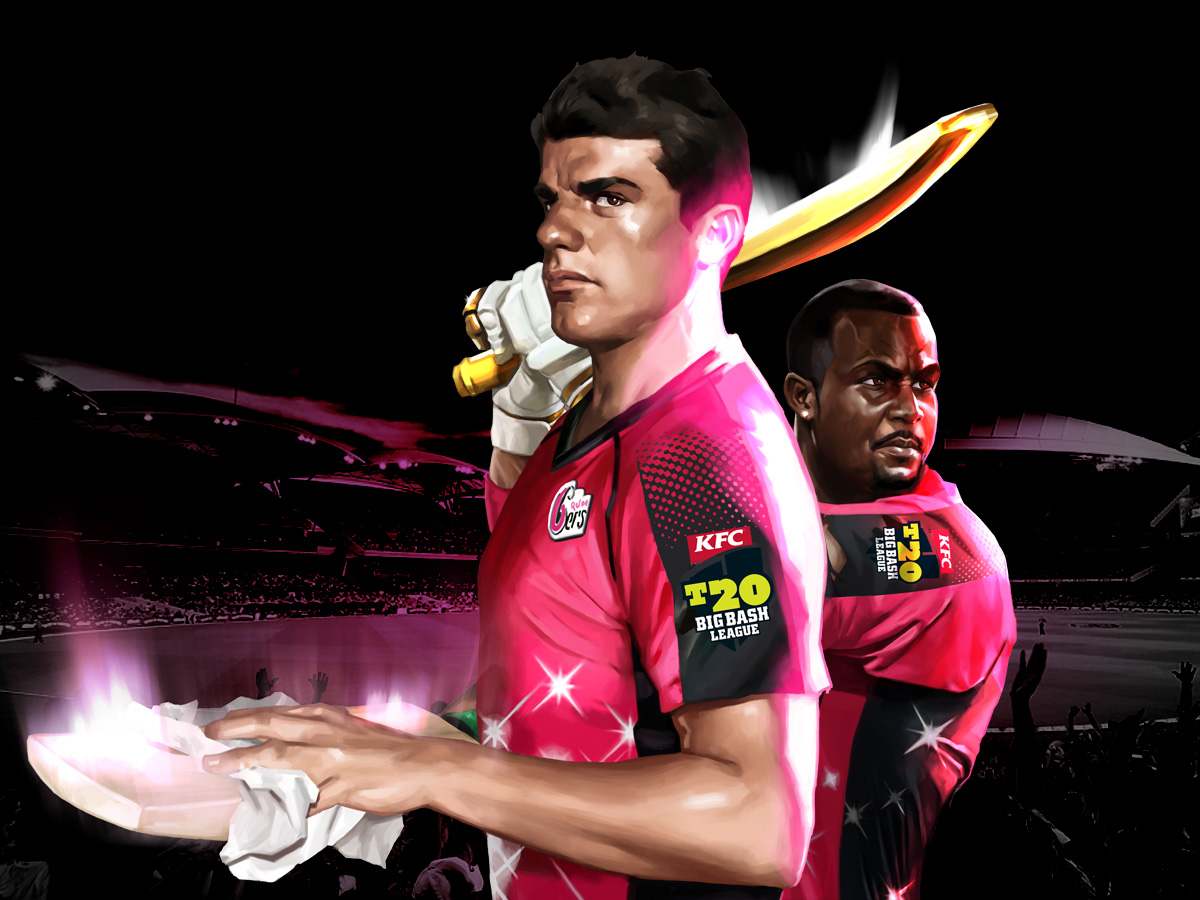 These ended up as billboards: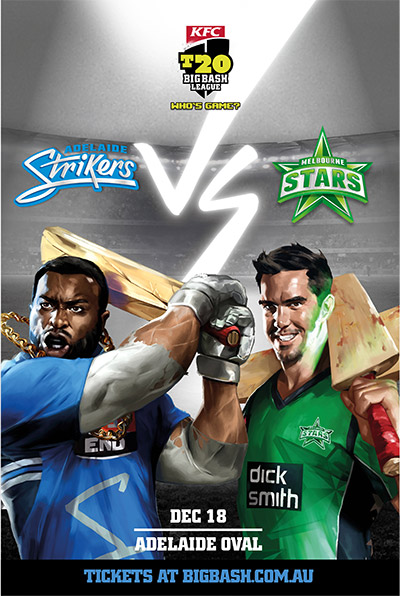 And we got plenty of cool gifs out of the eight TV ads.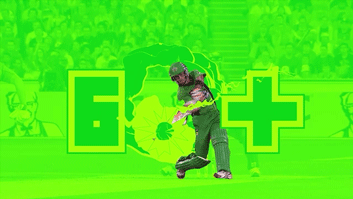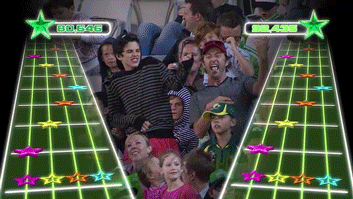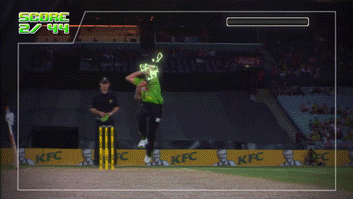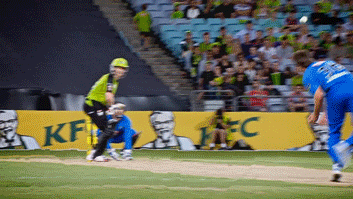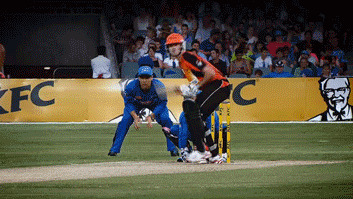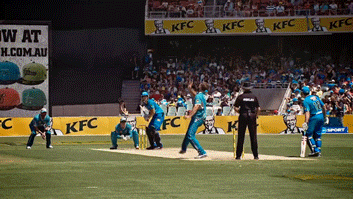 Art Director: Charlie Gearside

Copywriter: Jack Nunn