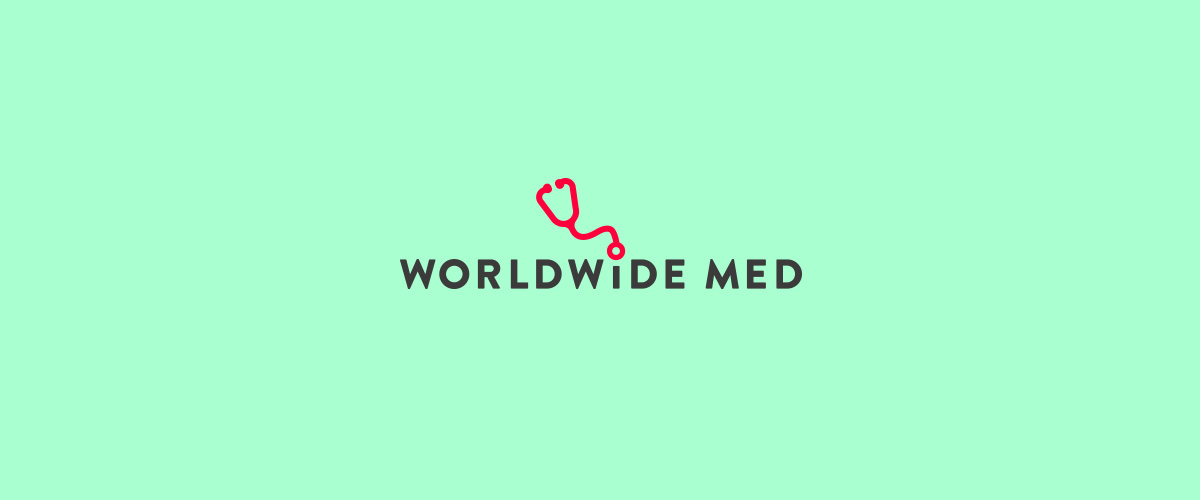 Worldwide Med represents my first business and project out on my own.
It's a search engine for Med Schools around the world.
Getting good information from universities is fraught with problems.
It's usually dense, hard to find and hard to compare. Especially for the lucrative international student market.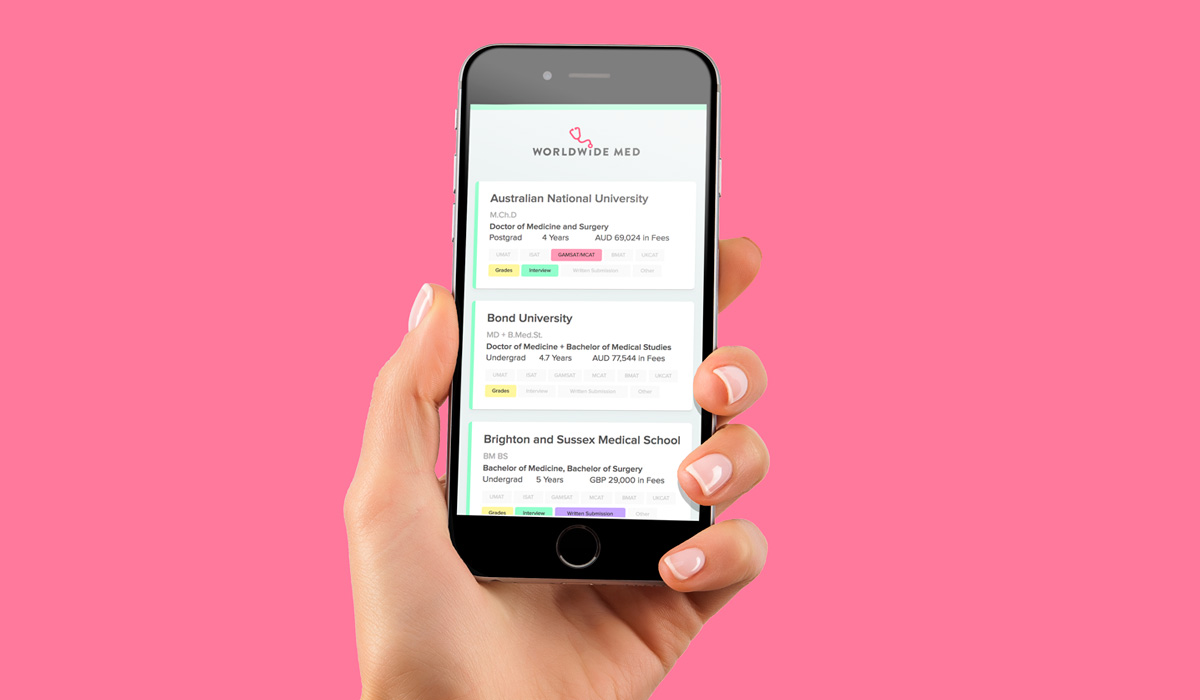 Co-founded with Dr. Jack Lawson, we created our brand and user experience with simplicity in mind.
I built a custom CMS – designed to make mass data-entry simple – with Node.js and Angular.